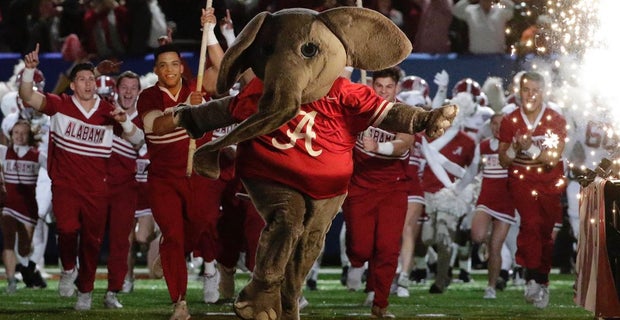 Subscribers join GoVols247 for up-to-the-minute news on University of Tennessee athletics, but it's also good to know your foe.
With that in mind, our "Better Know a Foe" series resumes this week with a look at Alabama — courtesy of Charlie Potter, who covers the top-ranked Crimson Tide for 247Sports' BamaOnline.
Charlie was more than generous with his time to get our subscribers up to speed on all things Tide. But if this Q-and-A doesn't satisfy your need for Alabama news, CLICK HERE, HERE AND HERE for more of Charlie's fine work.
Alabama (7-0, 4-0 SEC) and Tennessee (3-3, 1-2) play Saturday at Neyland Stadium. Kickoff is set for 3:30 p.m. Eastern in a game that will be broadcast by CBS.